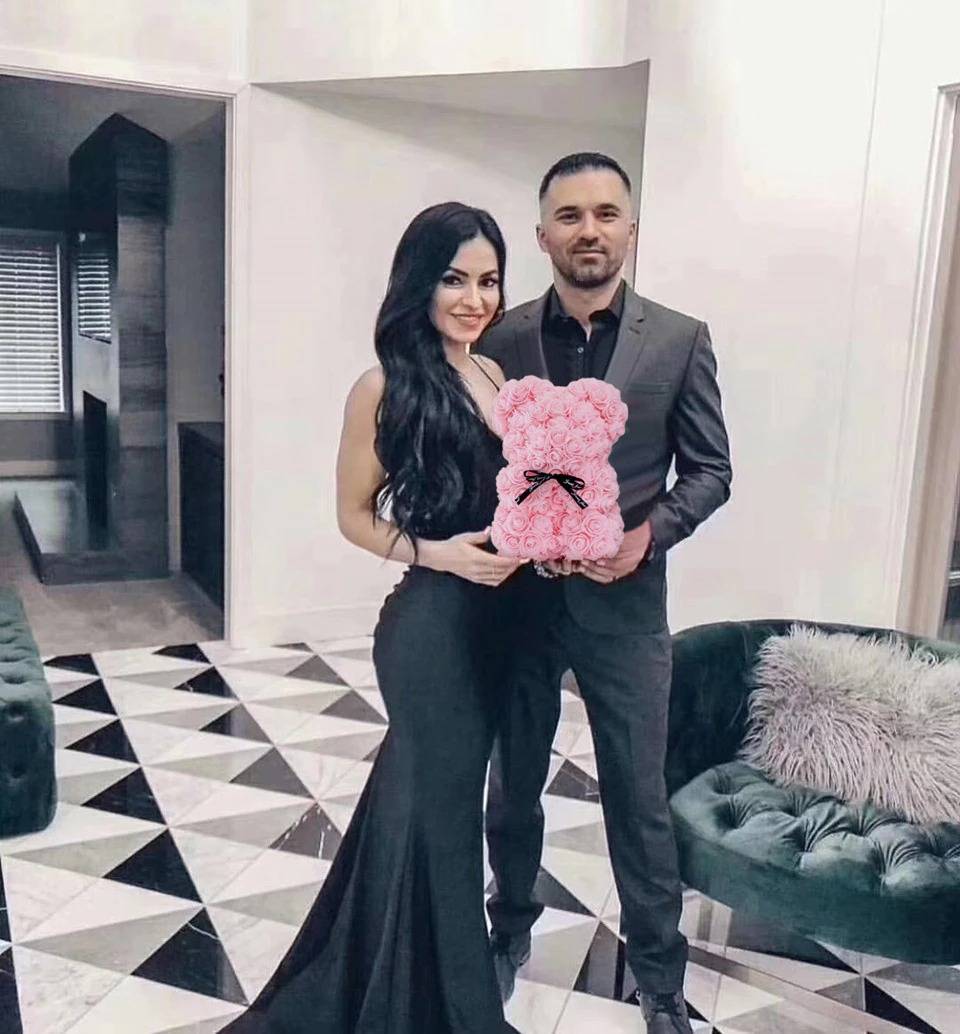 🎁Best Gift Idea For Valentine's Day
We believe love is never fleeting, so gifts shouldn't be either. Give the girl you love a gift made of roses that'll last forever and see the look of pure joy and love on her face as she receives this elegant, luxurious gift from you!
For years to come you'll both see your unique rose bear and feel the everlasting love the two of you share!